A team of experts for your newly built and retrofit projects
Rely on a knowledgeable partner that supports you from conceptual design to commissioning services
With the worldwide demand for energy rising, the industry has seen a steady decline in the numbers of new recruits. Until recently, the situation was manageable. However, over the last decade you have noticed a risk of serious shortages in engineers and technically-skilled employees. The increasing global demand and the large number of the industry's workforce rapidly approaching retirement are large contributors to this. Such shortages are felt at all professional levels in a power plant.
Vårt erbjudande
Whether operating domestically or internationally, you are looking for a reliable partner for your power plant and/or thermal waste treatment. As a power plant operator, plant builder, package supplier, main equipment supplier, or an EPC, you want to increase productivity and performance and we can help you in your projects. Our scope of supply, no matter what type of power plant (eg. coal, gas, combined cycle gas turbine, waste-to-energy, hydro and nuclear) provides:
Project management of the entire lot field instrumentation

Engineering (including installation) and/or re-engineering

Installation and commissioning

Maintenance and process optimization

Documentation and training
A flexible partner who you can trust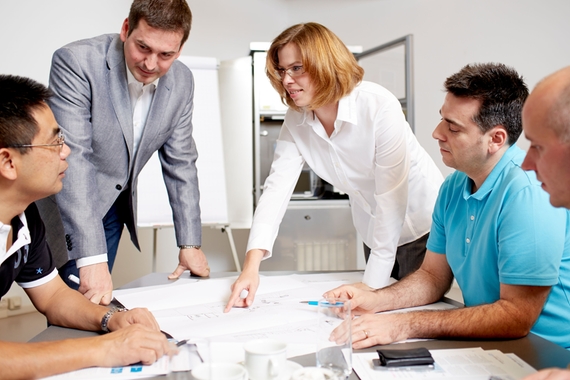 The people behind budget, schedule and quality
Due to globalization, EPC projects are becoming more international. Owners and contractors have to coordinate power projects in countries where they do not have a current presence. Such scenarios are becoming more prevalent than ever before. This is why we offer what is requested - not more, not less. We provide all field instrumentation and sensors a power plant needs, which helps reduce inventory; documentation in your language and we have certified, trained individuals handling requests.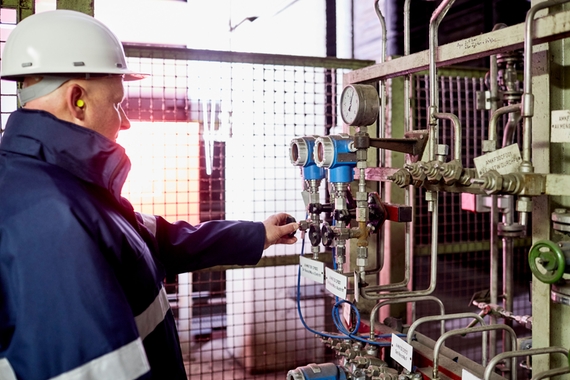 More intuitiveness to overcome skills gap
Although outsourcing maintenance services can be beneficial, it can also bring frustrations e.g. no replacement of retired personnel, knowledge drain, no dedicated specialists on site anymore and changes to multipurpose industry providers. In order to ease the frustration, we deliver intelligent instrumentation:
Self-initializing sensors: hot plug and play

Maintenance stability: plain guidance text on transmitters to easily address issues

Intelligent sensors: information and settings storing

Heartbeat Technology advanced process diagnostics
Fördelar
More than just providing application know-how, we are a flexible partner whom you can trust. As a global company, we believe in proximity and serve our customers locally wherever they need us.
60+

years of experience in measurement instrument

13,000

employees worldwide