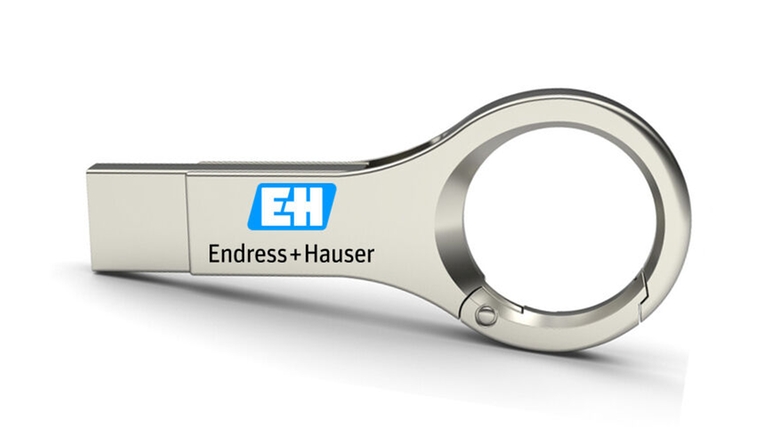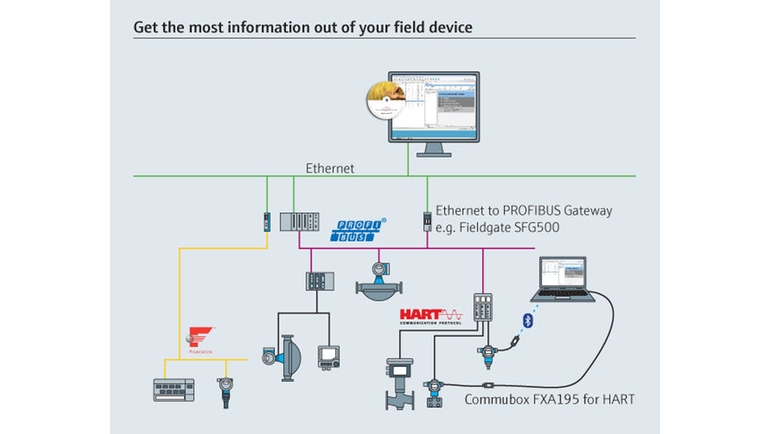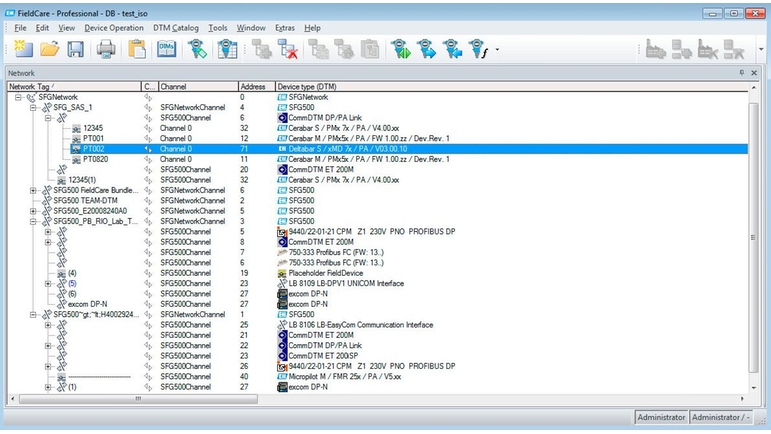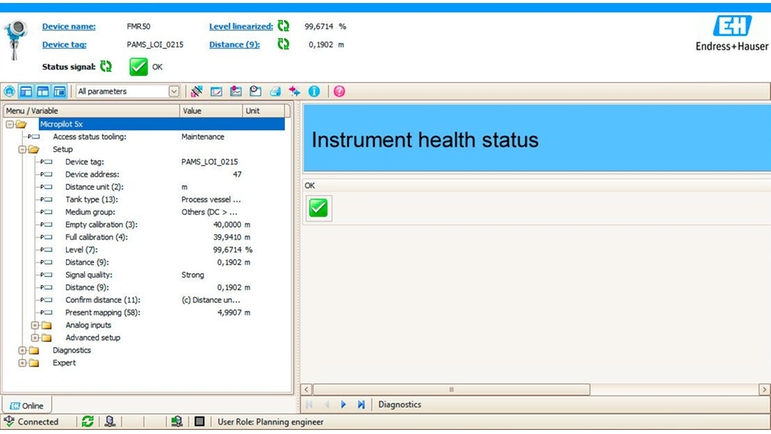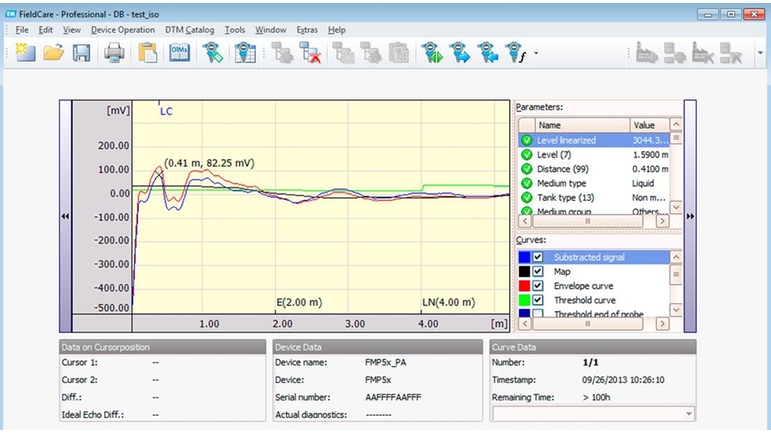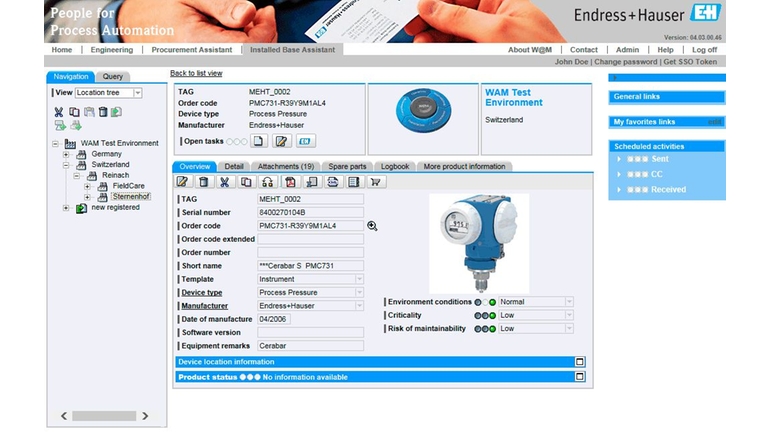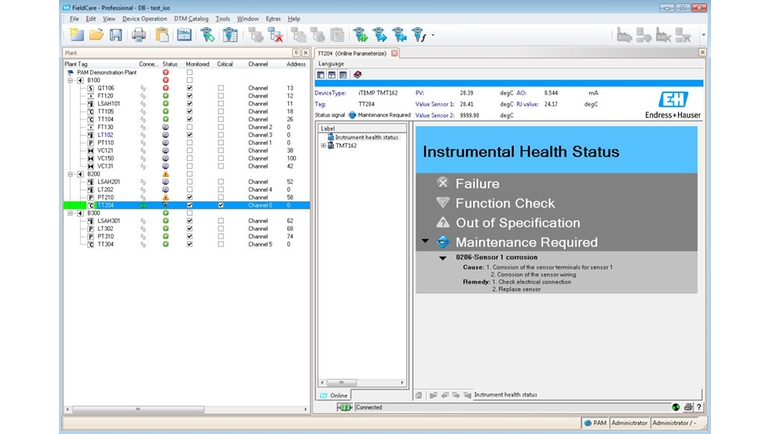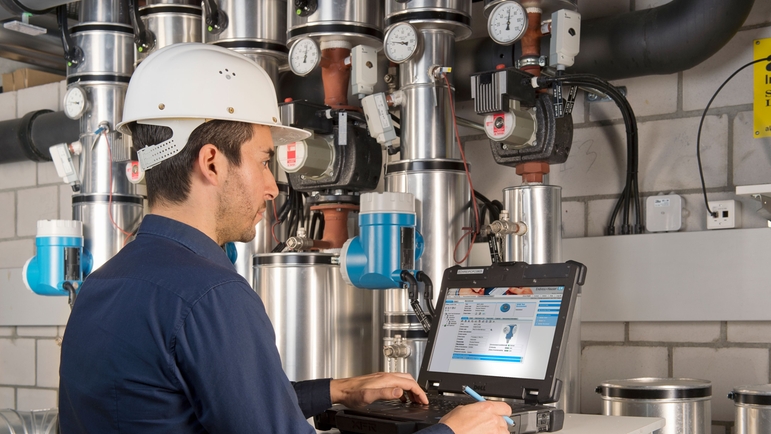 Universal device configuration
FieldCare is Endress+Hauser's universal tool for configuring field devices that provides a range of functionality from device parameterization to engineered Condition Monitoring solutions.

Enkla produkter

Enkla att välja, installera och använda
Tekniska egenskaper
Enkelhet
Standardprodukter

Pålitliga, robusta och lätta att underhålla
Tekniska egenskaper
Enkelhet
High-end produkter

Mycket funktionella och praktiska
Tekniska egenskaper
Enkelhet
Specialprodukter

Designade för krävande applikationer
Tekniska egenskaper
Enkelhet
FLEX urvalet
Tekniska egenskaper
Enkelhet

Fundamental urvalet

Möt dina grundläggande mätbehov

Tekniska egenskaper

Enkelhet

Lean urvalet

Hantera dina kärnprocesser med enkelhet

Tekniska egenskaper

Enkelhet

Extended urvalet

Optimera dina processer med innovativa teknologier

Tekniska egenskaper

Enkelhet

Xpert urvalet

Hantera dina mest utmanande applikationer

Tekniska egenskaper

Enkelhet
Loading alternative products
Snabbval
Välj från de föreslagna alternativen
Individuell konfigurering
Fortsätt välja från alla tillgängliga alternativ
Fördelar

Supplied with a complete library of certified DTMS (Device Type Manager) for operation of all Endress+Hauser field devices, has CommDTMs for HART,PROFIBUS, FOUNDATION Fieldbus, IO-Link and Endress+Hauser protocols

Operates all third-party gateways,...
Applikationsområde

Configuration and management of smart field devices in a facility

Easy device configuration, maintenance management, condition-based maintenance and life cycle management

Can be adapted to different needs depending on the license, and is therefore...
Dokumentation / manualer / programvara
Tillbehör / reservdelar
No spare parts available.

FieldCare

FieldCare is a Software tool based on FDT/DTM technology. FieldCare is scalable which allows to fulfill tasks from Device Setup to Plant Asset Management. FieldCare includes tested and approved Endress+Hauser and third party DTMs and may be combined with other Endress+Hauser products like Condition Monitoring or W@M. Additional hardware (e.g. modems, cable) is needed. A software support service including updates to guarantee top quality and perfomance is recommended.