Overfill Prevention
Addressing the most significant risk of your storage tank
One of the most significant risks at facilities that store hazardous liquids is an overfill event. The severity of an overfill event may be high due to health and safety issues or environmental damages – followed by fines and lawsuits. The worst-case scenario may be a vapor cloud explosion causing devastation and offending the company. In joint response to recent overfill events, the industry developed the API/ANSI Standard 2350 – a totally new requirement related to safety management systems.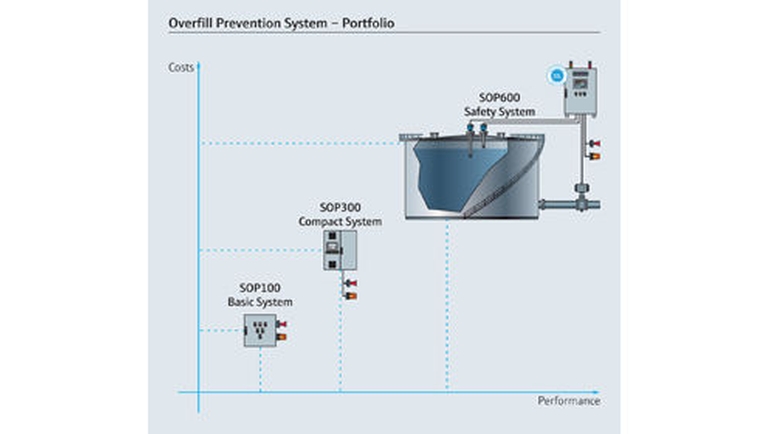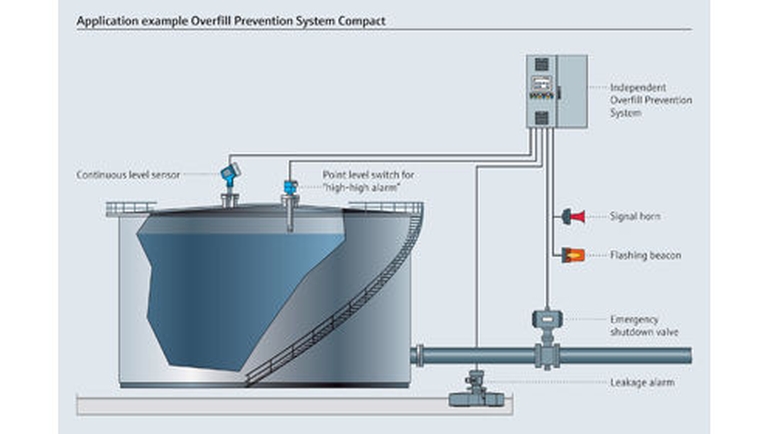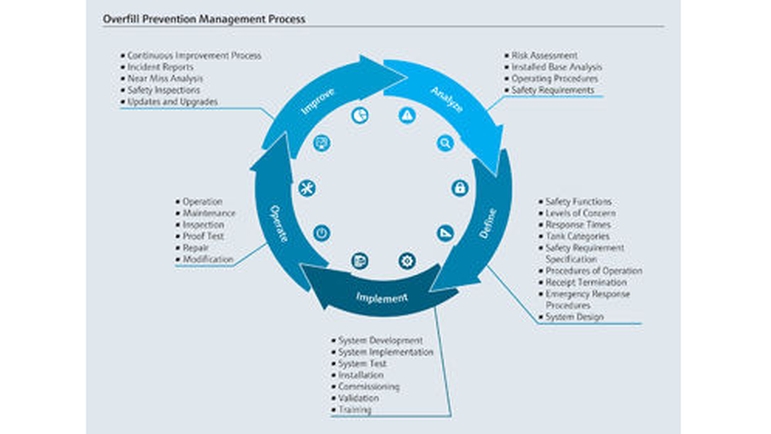 Prevent overfills with an independent and diverse system
As a result of recent incidents and in order to ensure safe functionality, systematic overhauls to overfill prevention systems have taken place. In order to meet the highest safety standards, independent and diverse Overfill Prevention Systems are used.
Automated overfill prevention system