Analog non-glass pH sensor
Tophit CPS491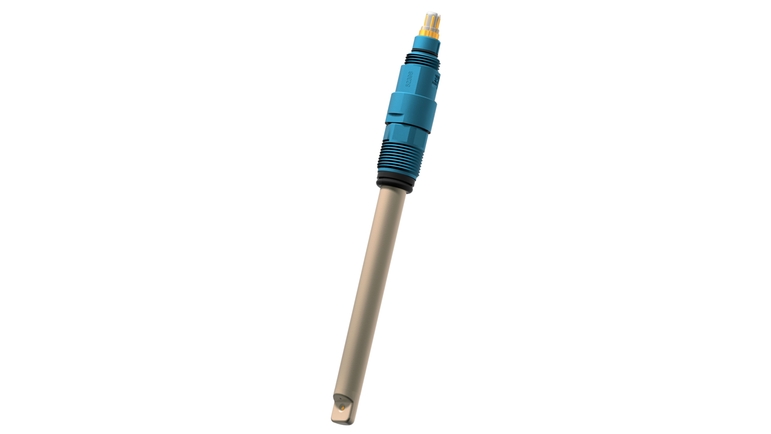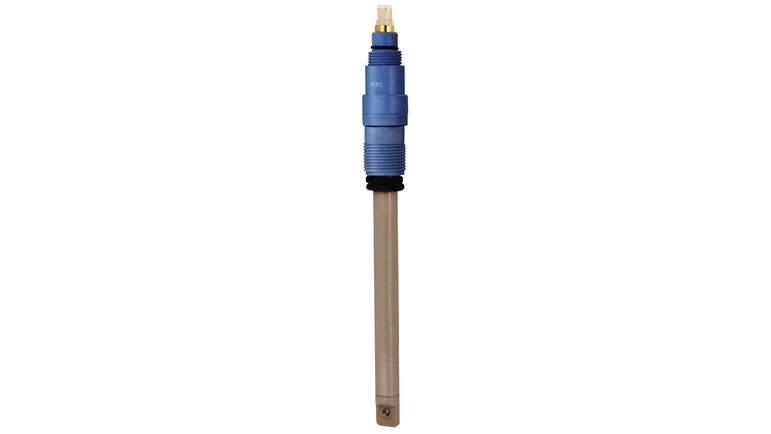 ISFET electrode for heavily polluted media in chemical processes, paper or paint production
Tophit CPS491 is the analog specialist for fibrous media or media with a high content of suspended solids such as dispersions, precipitation reactions or emulsions. Its unbreakable shaft ensures a long operating life while the open aperture prevents fouling and guarantees reliable measurement under harsh process conditions.
Snabbval
Välj från de föreslagna alternativen
Individuell konfigurering
Fortsätt välja från alla tillgängliga alternativ
Fördelar

Unbreakable for highest product safety

Open aperture for application in heavily soiled media

Application possible at low temperatures

Low maintenance thanks to long calibration intervals
Applikationsområde

Chemical processes

Pulp and paper industry

Contaminated media and suspended solids
- Dispersions
- Precipitation
- Emulsions

With ATEX, FM, and CSA approval for application in hazardous areas.
Dokumentation / manualer / programvara