Appen ExiCalculator
Hur kan man vara säker på att använda korrekt kabellängd för att göra 2-trådskonceptet säkert?
Det har blivit snabbt och enkelt att beräkna exakt kabellängd för 2-trådskonceptet i riskklassade områden med appen ExiCalculator. Först och främst är appens databas redan fylld med tolv parametrar från tre Endress+Hauser-komponenter, vilket utgör den basinformation som behövs för att utföra beräkningen. Dessutom gör appen det möjligt att fatta informerade beslut om säkra definitioner och specifikationer för kablar. Och till sist kan du skriva ut en certifiering som bevis.
Fördelar
Spara tid genom att undvika tidsödande manuella beräkningar

Få tillgång till en fullständig databas: tolv parametrar från tre komponenter

Skriv ut ett intyg som certifierar att 2-trådskonceptet är säkert, direkt från appen
Den är snabb, enkel och kostnadsfri!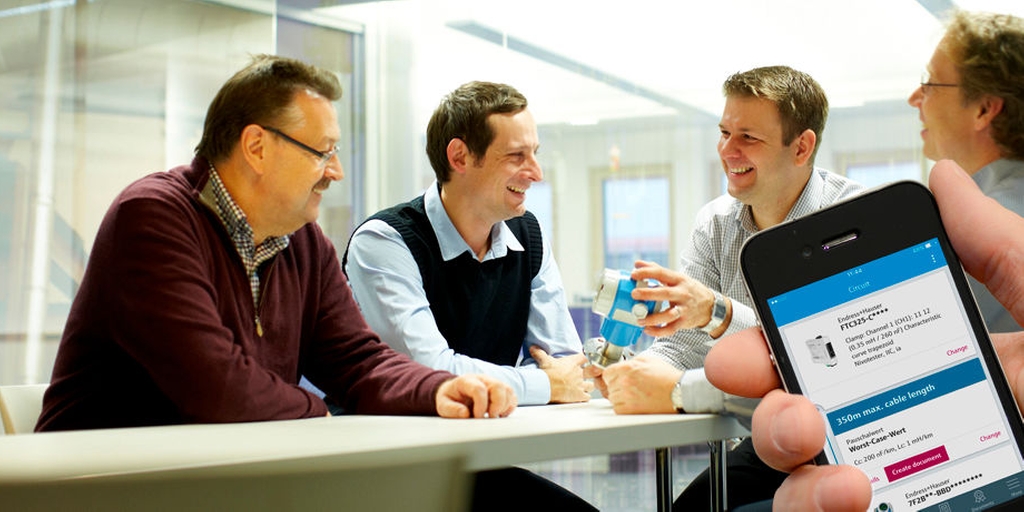 22.06.2020 - 26.06.2020

With the help of actual hands-on tasks you will learn how PROFIBUS fieldbus technology works in detail. At the end of the course you will be able to design and commission a PROFIBUS fieldbus network.

30.11.2020 - 03.12.2020

Using the latest tools and specification, you will understand the network up to the protocol details, supported by hands on tasks.