Process assembly
Ecofit CPA640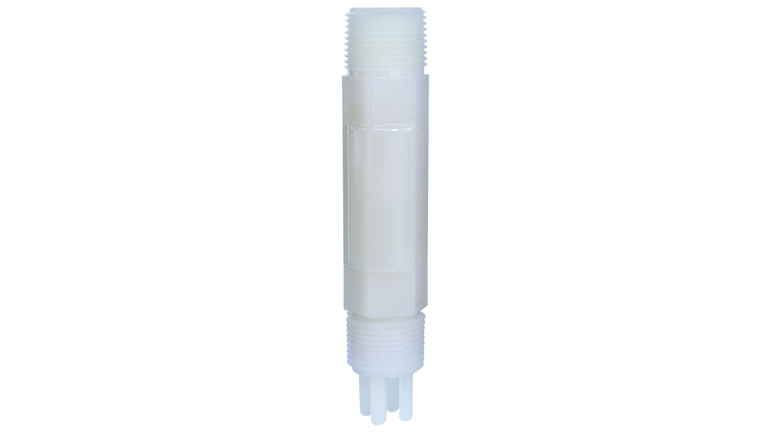 Universal assembly mainly for water and wastewater
The Ecofit CPA640 is a universal process assembly for fixed installation of any kind of 120 mm sensor (Pg 13.5) in water and process applications (utilities). Its threaded connections and various seal materials enable you to perfectly adapt it to all kinds of processes. Ecofit is the simple, but flexible solution wherever cost-saving is mandatory.
Snabbval
Välj från de föreslagna alternativen
Individuell konfigurering
Fortsätt välja från alla tillgängliga alternativ
Fördelar

Suitable for all standard sensors with Pg 13.5 and 120 mm (4.72") length

Quick installation and removal thanks to threaded connection

Various seal materials for perfect adaptation to all kinds of processes

Cost-efficient possibility of installing analog...
Applikationsområde

Ecofit CPA640 is intended for installation in pipes in:

Wastewater treatment

Water treatment

Condensate treatment

Cooling water circuits

It is suitable to be used with pressures of up to 10 bar.
Dokumentation / manualer / programvara