Find and fix network issues before they become critical
Avoid costly downtime by regular field network maintenance
Do you take care of your field network? How much would it cost if it fails? Like everything else in a plant, a field network changes: devices may be replaced, new segments may be added or heavy equipment may be installed close to sensitive components. All possible sources of a decline in performance. With the proper approach, together with your local Endress+Hauser service provider you can minimize the risk of shutdown and avoid costs by improving plant availability.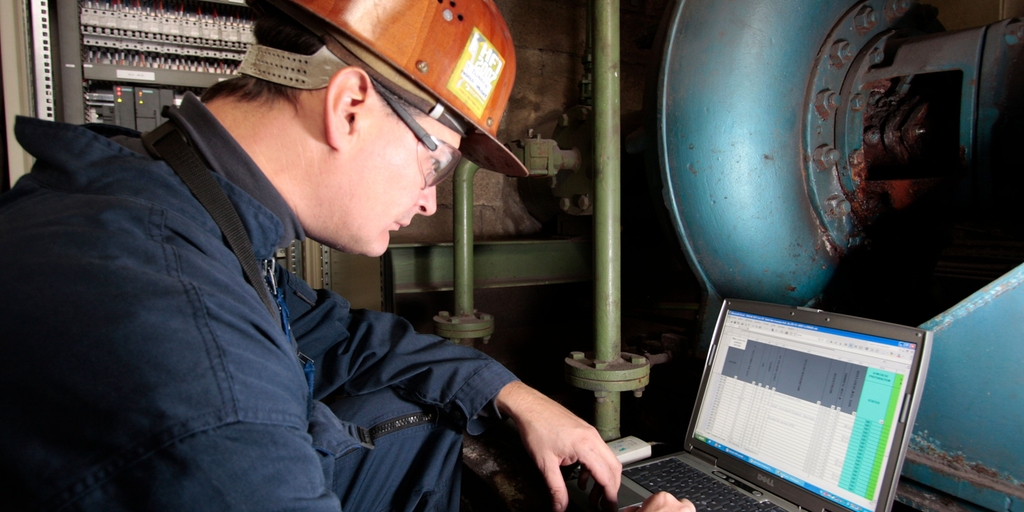 Ensure that your field network is reliable and robust
Regular maintenance is the key to stable field network operation. As part of our maintenance and optimization services you can benefit from expert assistance for identifying and solving network issues. By regularly checking the stability and performance of your field network and the devices within it, we can help maintain and improve its future performance.
Fördelar
Field network and devices maintained on-site by expert local team; global service network ensures access to experienced advisors

Regular maintenance significantly improves the reliability of field networks by diagnosing performance issues

Quick response to any severe failure ensures production is restarted as quickly as possible

Audit offers clear and complete knowledge of network performance and recommendations for improvement

On-site training addresses skill gap issues and ensures efficient diagnosis of issues by maintenance teams