Cleaning and calibration system
Liquiline Control CDC90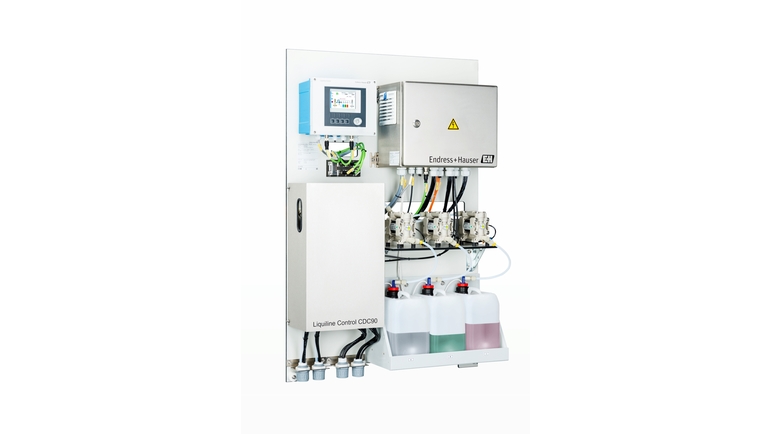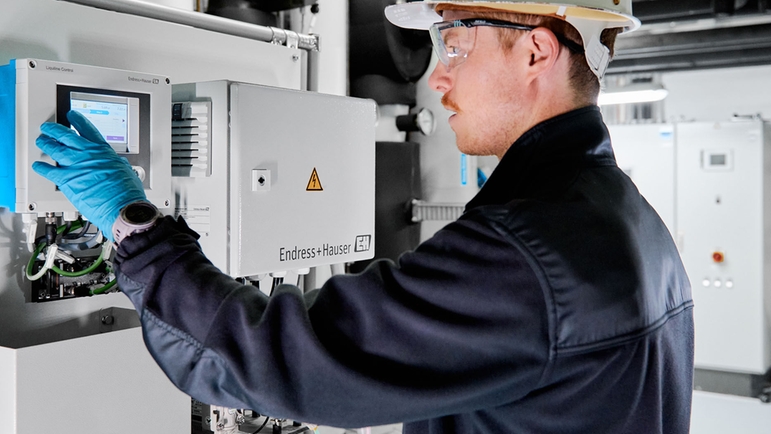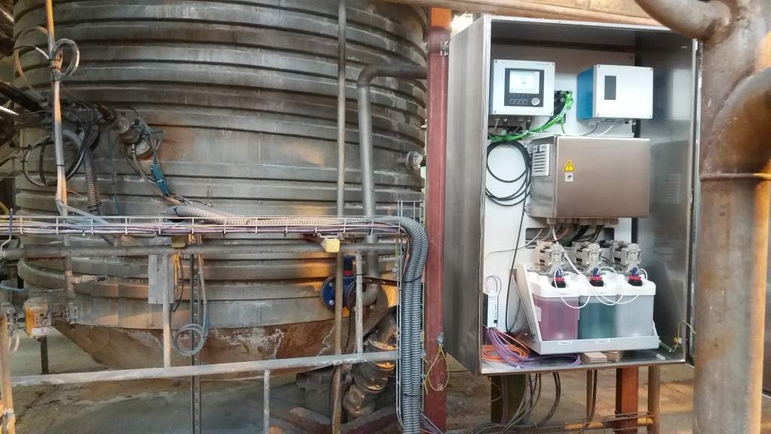 Fully automatic system for pH and ORP measuring points in all industries
The Liquiline Control CDC90 plug & play system automates Memosens pH and ORP measuring points in all industries. It cleans, validates, calibrates and adjusts up to two sensors automatically, reducing maintenance effort, improving working safety in harmful areas and helping to ensure the yield and quality of your product. It can easily be integrated into existing plant infrastructures and allows convenient remote control of your measuring points via any process control system or mobile device.
Fördelar

Optimized cleaning and calibration cycles ensure reliable and reproducible measured values that help you to improve product yield, product quality and raw material consumption.

Pro-active cleaning and calibration in case of sensor blocking and fouling...
Applikationsområde

Liquiline Control CDC90 automates pH and ORP measuring points in all industries. It is suitable for each application where:

The sensors must be cleaned and/or calibrated frequently.

The measuring point is difficult to access.

The measuring point is in a...
Dokumentation / manualer / programvara