Digital combined pH/ORP sensor
Memosens CPS76D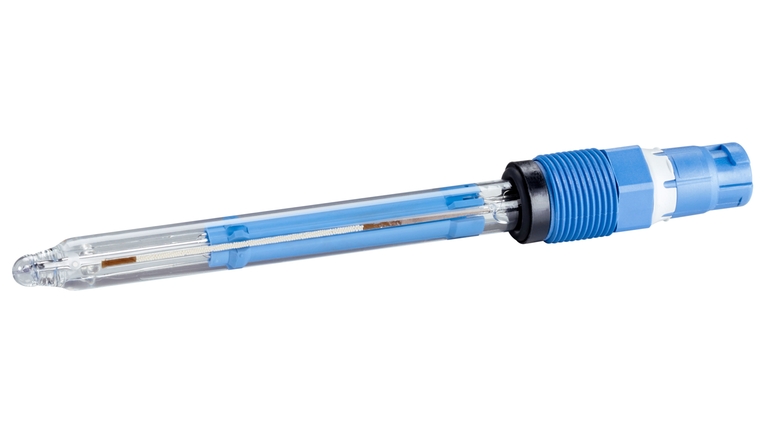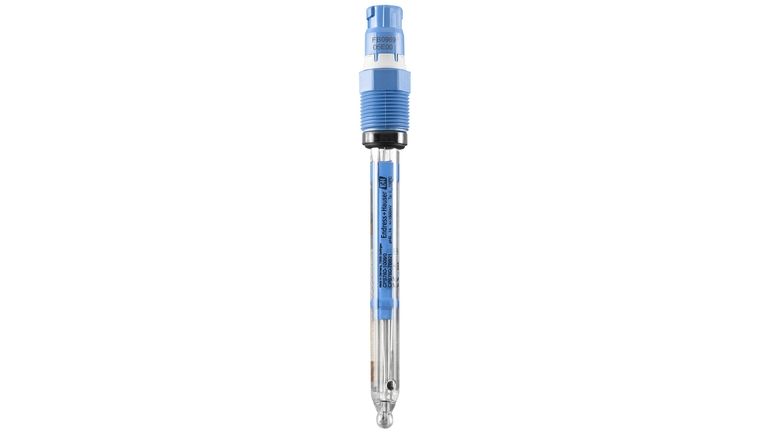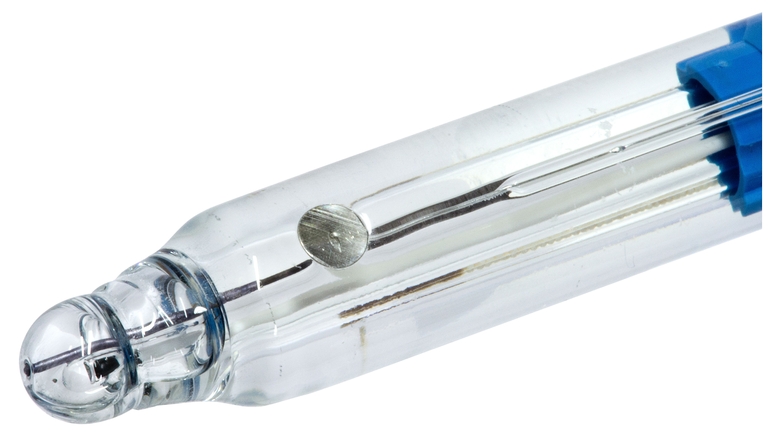 Memosens glass electrode for food and life sciences industries
Memosens CPS76D is the hygienic and sterile expert for simultaneous pH and ORP measurement offering a better process control and increased quality. The sensor is sterilizable, autoclavable and biocompatible assuring highest safety of your products. Thanks to Memosens digital technology, CPS76D combines maximum process and data integrity with simple operation. It resists corrosion and moisture, enables lab calibration and facilitates predictive maintenance.
Snabbval
Välj från de föreslagna alternativen
Individuell konfigurering
Fortsätt välja från alla tillgängliga alternativ
Fördelar

Simultaneous measurement of pH, ORP and rH values (in rH mode) for a better process overview

Additional platinum electrode enables constant monitoring of reference impedance and thus sensor quality

Robust and resistant to poisoning thanks to new...
Applikationsområde

Hygienic and sterile applications:
- Fermenters
- Biotechnology
- Life sciences
- Food industry

Process technology and monitoring of processes with:
- Quickly changing pH values
- High proportion of electrode poisons such as H2S

With ATEX, FM, and CSA...
Dokumentation / manualer / programvara