Cell growth and biomass sensor
OUSBT66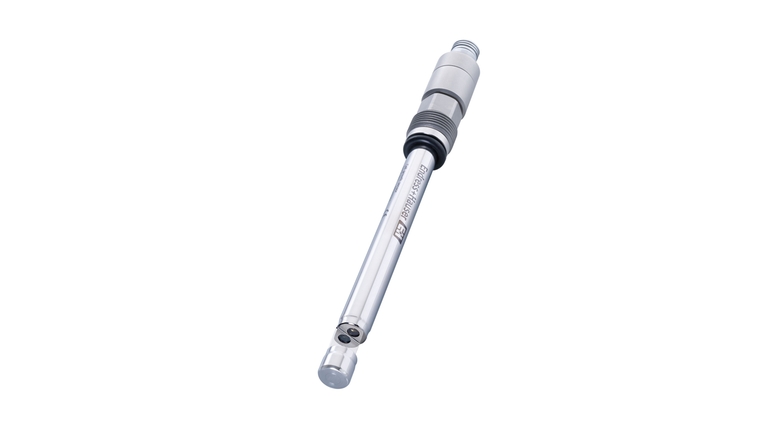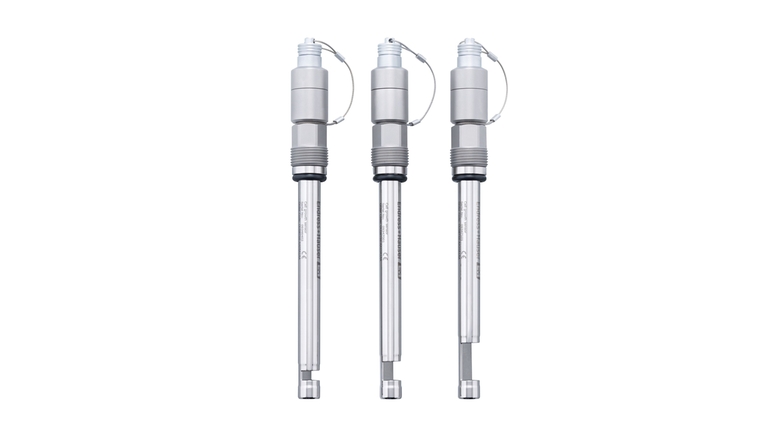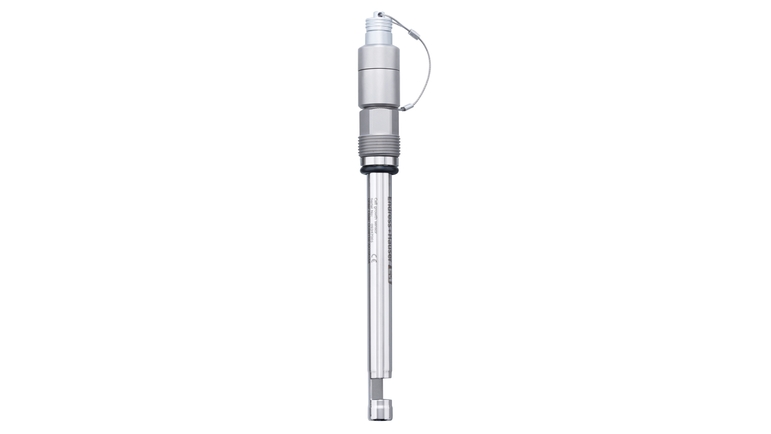 Hygienic NIR absorption measurement in fermentation and crystallization applications
The OUSBT66 NIR absorption sensor monitors cell growth, biomass processes, algae systems and crystallization processes. It provides you with reliable, precise measured values in real-time to optimize your process and your product yield. The sensor's hygienic design is CIP/SIP resistant and allows autoclavation. Equipped with NIST-traceable and certified clip-on filters, OUSBT66 is outstandingly easy to calibrate and verify.
Snabbval
Välj från de föreslagna alternativen
Individuell konfigurering
Fortsätt välja från alla tillgängliga alternativ
Fördelar

Real-time measurement for optimized processes and product yields

Reliable, precise measured values with excellent laboratory correlation

Easy verification and calibration with NIST-traceable clip-on filters - no need for complex liquid calibrations

...
Applikationsområde

The OUSBT66 sensor measures the cell density, biomass and suspended solids in life sciences applications, such as:

Cell growth in bacterial fermentation

Mammalian cell culture applications

Biomass during fermentation processes

Monitoring of algae...
Dokumentation / manualer / programvara
Tillbehör / reservdelar
For further repair or spare part inquiries

please contact your local

E+H Sales- and serviceorganisation

Calibration kit OUSBT66

Clip-on filter, NIST-traceable