Endress+Hauser Conflict Minerals Statement
See our statement on Conflict Minerals
Endress+Hauser is committed to providing customers with the highest quality products and aspires to the highest standards of social responsibility and ethical conduct. While Endress+Hauser is not required to report to the SEC, we are committed to helping our customers comply with their reporting requirements. We have analyzed our supply chain to ensure appropriate due-diligence is exercised by our suppliers to determine the origin and custody of conflict minerals.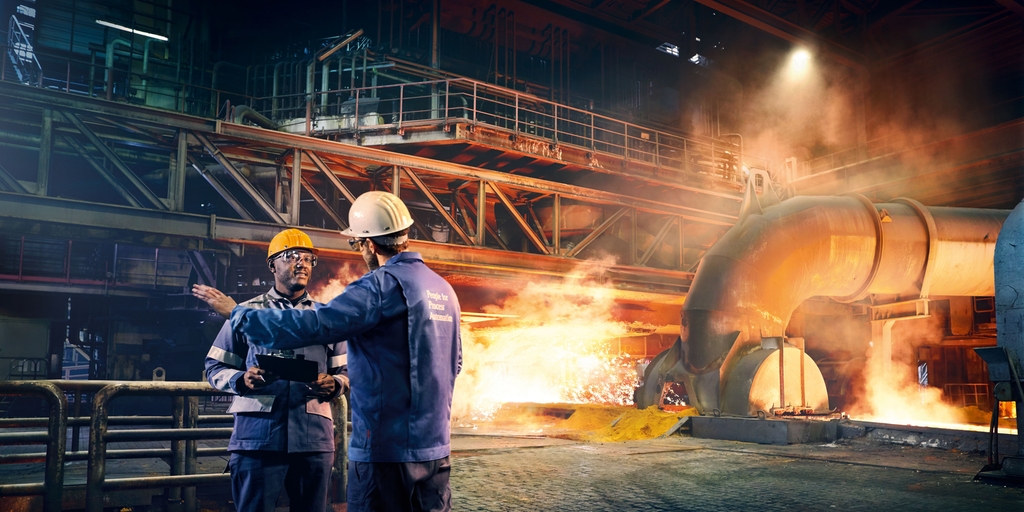 We have taken steps to ensure that products and components we receive from our suppliers are not deemed to be conflict minerals originating from the DRC or are Conflict Free by the EICC standards. Endress+Hauser will continuously evaluate and assess its supply chain accordingly.
At this time, our investigation led to the issuance of a Conflict Minerals Report using the template provided by the Conflict-Free Sourcing Initiative (cfsi). The Endress+Hauser Conflict Mineral Report will be updated regularly. Here is our Statement on conflict minerals.
Any additional information can be obtained upon request from your local Endress+Hauser Sales Office.